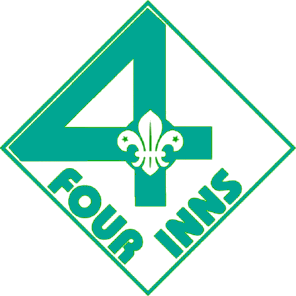 As you know today we should be somewhere between elated having finished, or slogging on knowing we have a good few hours to go. Those that would be finished or are only 2/3 hours away should not have had a bad day. It looks as though -1 and wintery showers are expected. Definitely a night for Cat soup.
We were due to meet today to look at 2021 but obviously that had to be cancelled, given we wanted to pore over maps etc we thought better face to face than zoom etc.
Thanks to those who have sent messages re route suggestions all will be taken into account. Chris will be in touch with you regarding repayments, they should be starting this week all being well.
The provisional date for the 2021 event is March 27th and we hope to see you there
The committee sincerely hope you all stay safe and keep your distance. I know I speak for everyone, not just the committee, when I give a special thank you to those who are keeping the rest of us going: The NHS, Posties, delivery people and many many more. I hope you know just how appreciated you are.
Statement issued: 28th March 2020