Welcome to the Derbyshire County Ball
Come join the other members of Derbyshire Scouting to celebrate all the hard work, achievements at our annual dinner dance event. Come join other adult members of Derbyshire Scouting to celebrate all the hard work and achievements at our annual charity dinner dance event. Come dance the night away, play the casino tables, have a glamourous picture taken and let your hair down after a busy Christmas and New Year.
The County Ball is open to all adult members (18+) within Derbyshire Scouting to celebrate the great work in the County. This includes Network members, Scout Active Support members, leaders, and helpers. Partners and guests are more than welcome to join the party!
For further enquiries, please contact the County Ball Team
Jade Holmes, Mark Wright, Rebecca Murphy
County Ball Team
A huge thank you to everyone who attended the 2017 Derbyshire County Ball at Derby Conference Centre. Once again the event was a runaway with over 350 guests attending, and we also managed to raise more than £700 for the County Commissioners charity of 2017, Derbyshire Alzheimer's Society.
Images from
2017

Select gallery: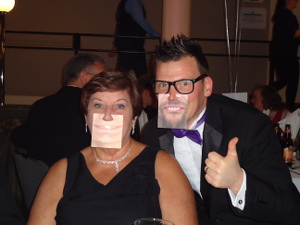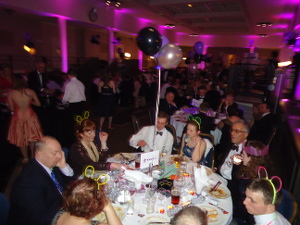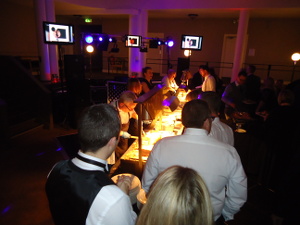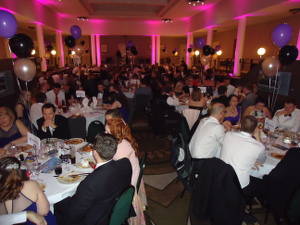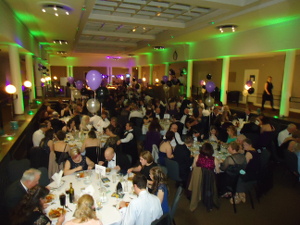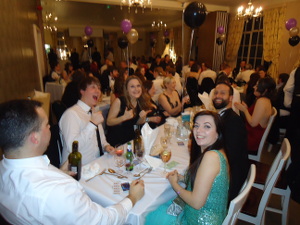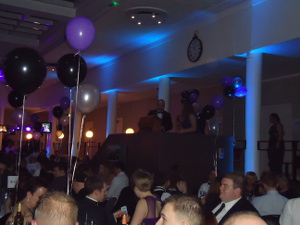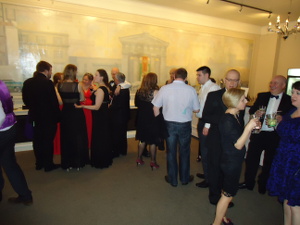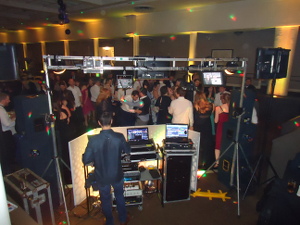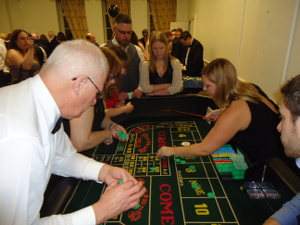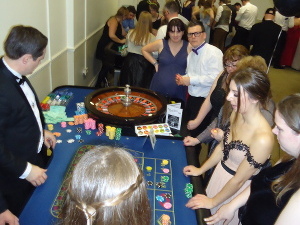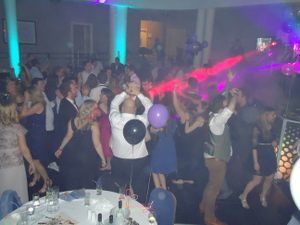 Charity Fundraising at the Ball
Since 2012 the Derbyshire County Ball has also helped to raise money for a charity specially chosen by the Derbyshire Scouts' County Commisioner. A variety of worthy causes have been chosen over the years, and we would like to thank everyone who has supported the Balls' fundraising efforts - we couldn't have raised such valuable funds without the kind donations and raffle purchases made by Ball goers.
The amounts raised for chairty at the County Ball are as follows:
2018 - £720 for Umbrella
2017 - £755 for Derbyshire Alzheimer's Society
2016 - over £700 for Derbyshire Mind
2015 - £826 for Ben's Den
2014 - £778 for Derbyshire, Leicestershire & Rutland Air Ambulance
2013 - £370 for Cardiac Risk in the Young
2012 - £276.09 for Sam's Fund to 'Cardiac Risk in the Young'