Not receiving the newsletter? Click
here
to register a profile and sign up to receive newsletters direct to your inbox!
May 2023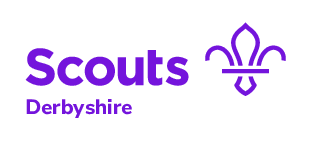 I was delighted to be able to join the celebration of achievements at Windsor Castle - congratulations to Ellie and Rhys who took part in the parade of Queens and Kings Scouts, as well as those who have received meritorious or good service awards. It was lovely to see familiar faces and I know there were also others there from Derbyshire that I didn't see.
Plans for the coronation celebrations are now well underway and I hope that as many of you as possible will be joining in the Big Help Out. Don't forget to tag DerbyshireScouts in any posts related to the coronation.
It's going to be a great summer as I have already mentioned some events are already booked up for young people, although there are still places for beavers at Beaver Bonanza and Explorers/Network for Kinder Elite. Activation, Spring Bank Camp and Beaver Bonanza are all looking for adults to help run the events. You won't need to be involved in any of the pre-event work and there are loads of things you could do. Check out the website for more details about how to join in.
Bye for now

SUE HARRIS
County Commissioner
Derbyshire Scouts
County Vacancies
County Commissioner
District Commissioner - Ilkeston
District Commissioner - Derby East
District Commissioner - Derby South
District Commissioner - High Peak
Programme Team
ACC (Beaver Scouts)
ACC (Cub Scouts)
ACC (Scout Network)
ACC (International)
Inclusion Team
Inclusion Advisors
Communications Team
Newsletter Editor
Training Team
LTM (Peak)
LTM (High Peak)
LTM (South Derbyshire)
LTM (East Scarsdale)
Activities Team
Administrator - Archaeology SASU
SASU Members - Various SASUs
Assessors - Various Activities
(contact Activities Team for Details)
Application Packs are available from the County Website
Available Grants
The latest list of available grants (information gathered from the various CVS Organisations) can be found
HERE
.
Upcoming County Events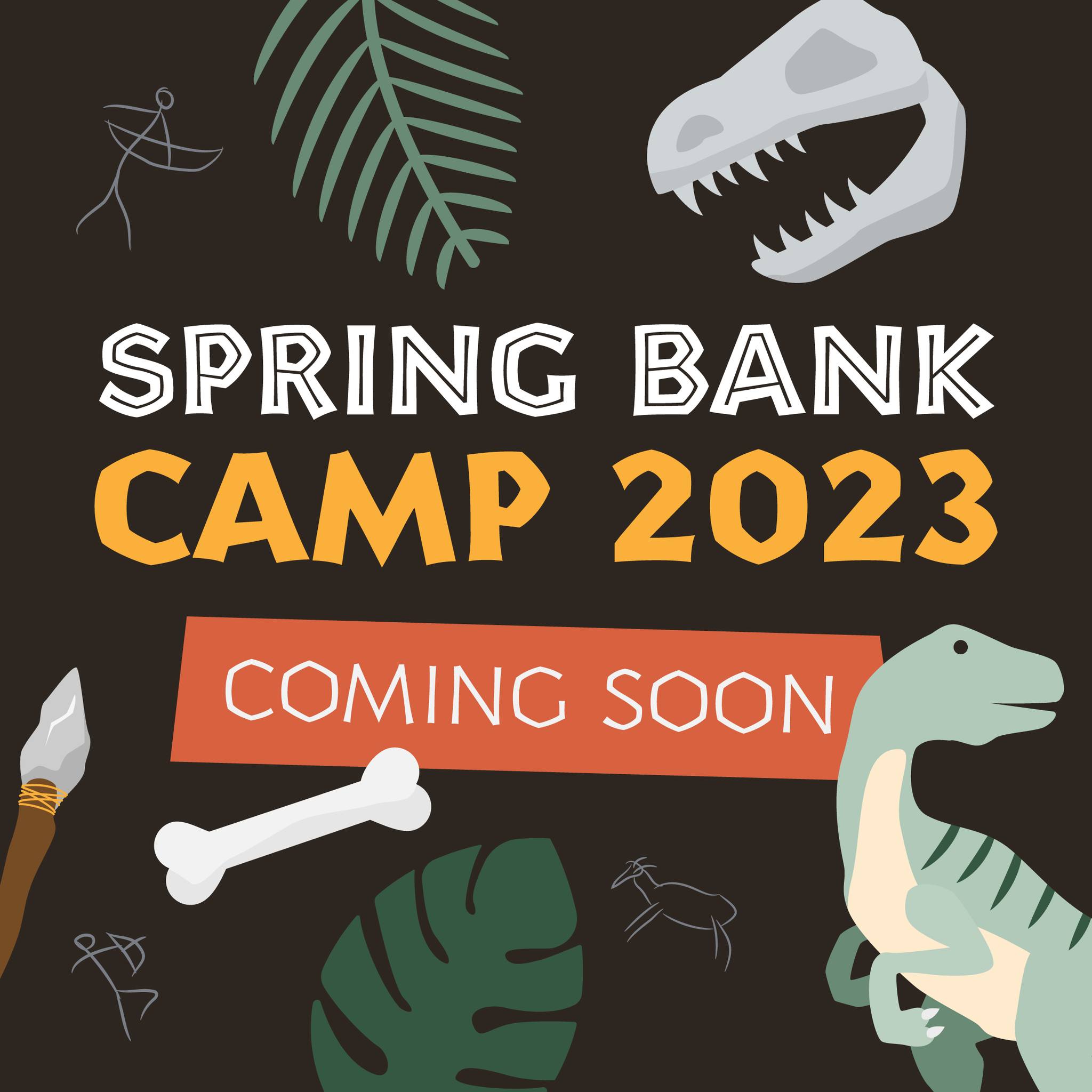 Spring Bank Camp 2023
26-29 May, 2023
Prehistoric themed activity weekend at Drum Hill Scout Camp.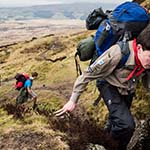 Kinder Elite
10th June, 2023
Competition Walk open to Explorers, Network and Leaders.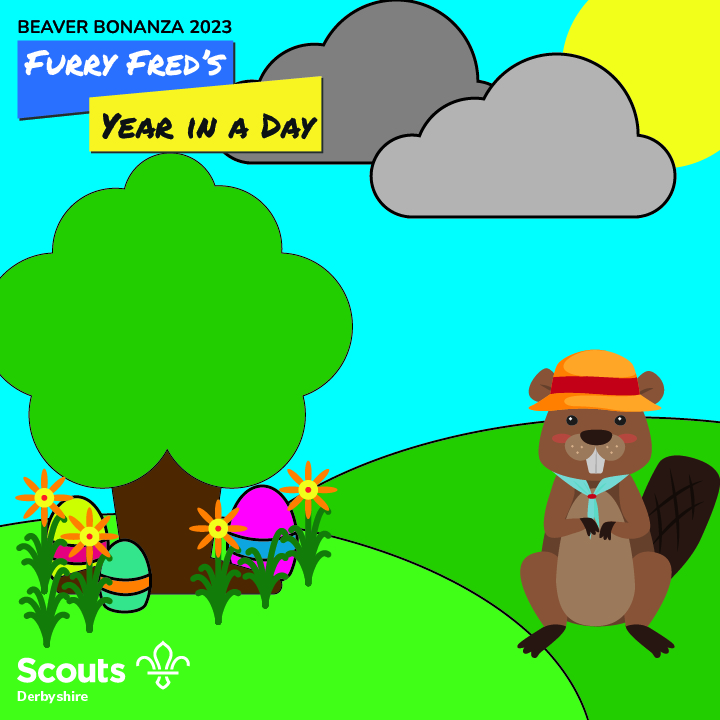 Beaver Bonanza
9th July, 2023
Activity Day for Beaver Scouts.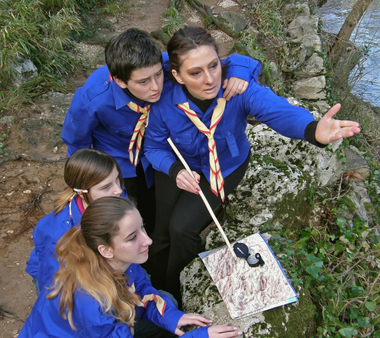 Border Hike
22-24 Sept, 2023
Competition Walk hosted by Gradbach Scout Camp.
Derbyshire Scouts on St. Georges Day
A selection of pictures from across the county and also some from the parade at Windosr. It really is fantastic to see so many of our young people out on St Georges Day, and even some of our newest members from the Squirrels section got involved! WELL DONE DERBYSHIRE!!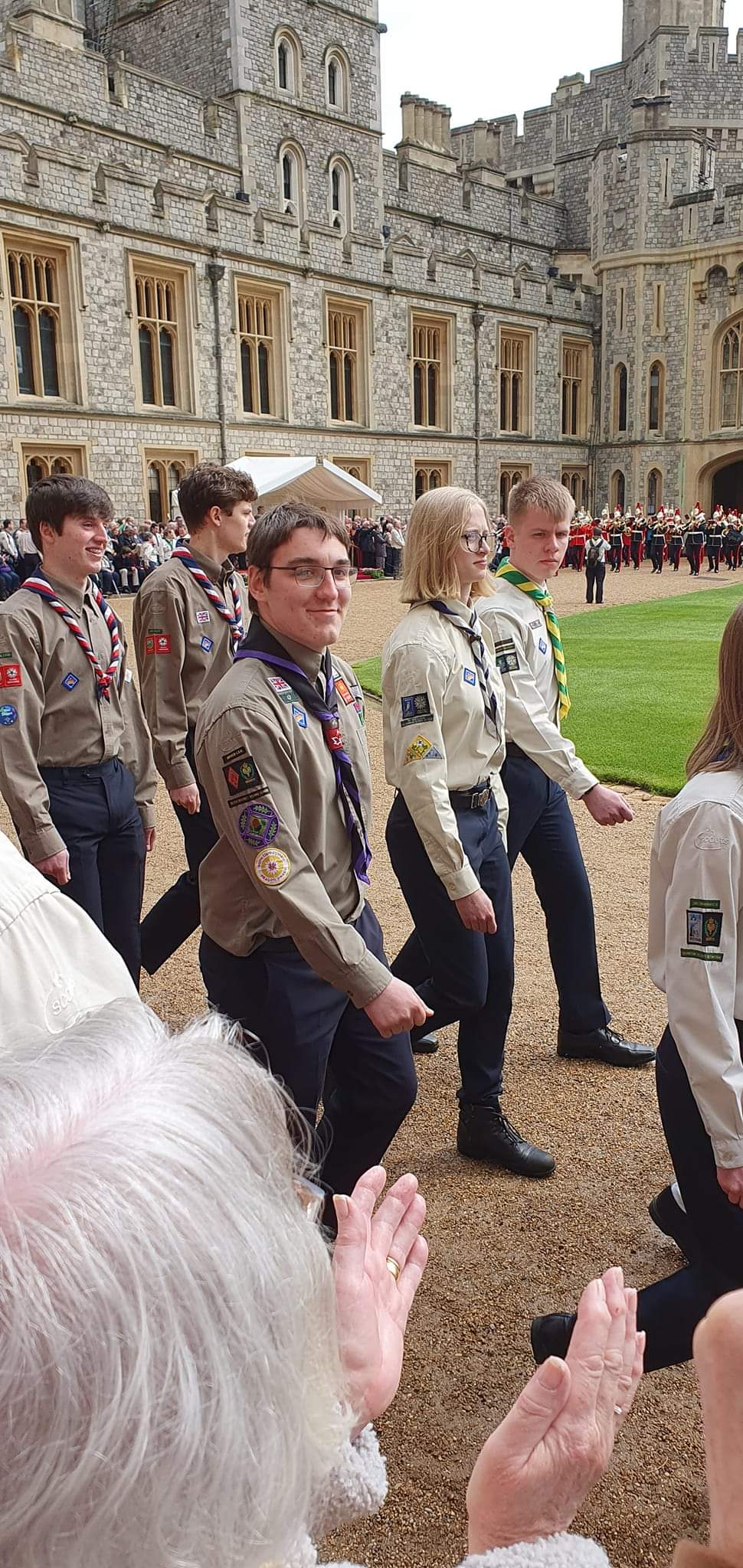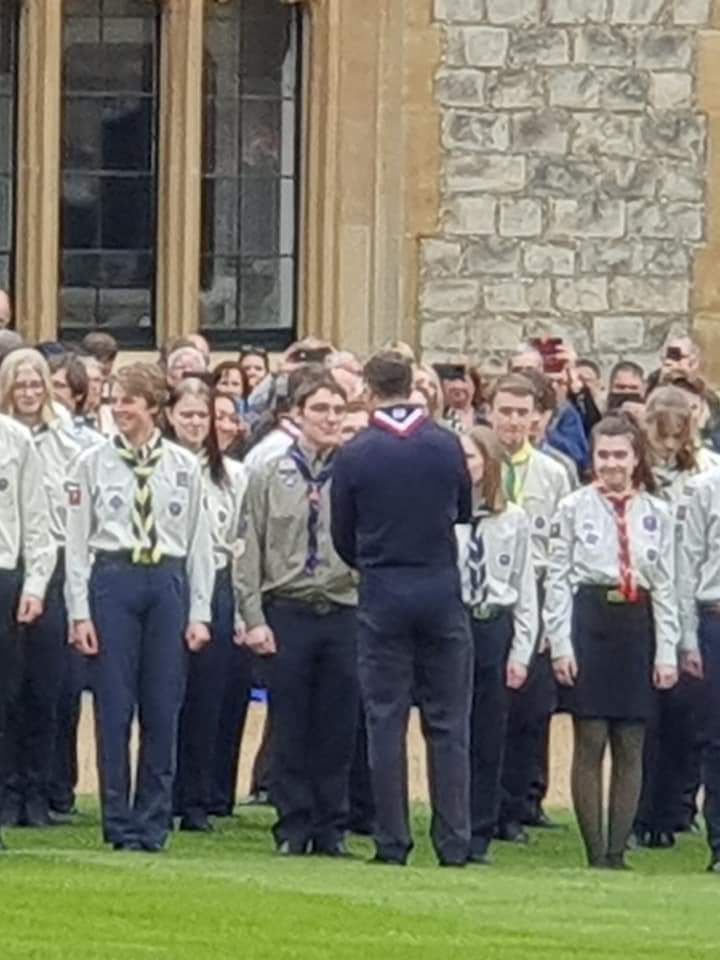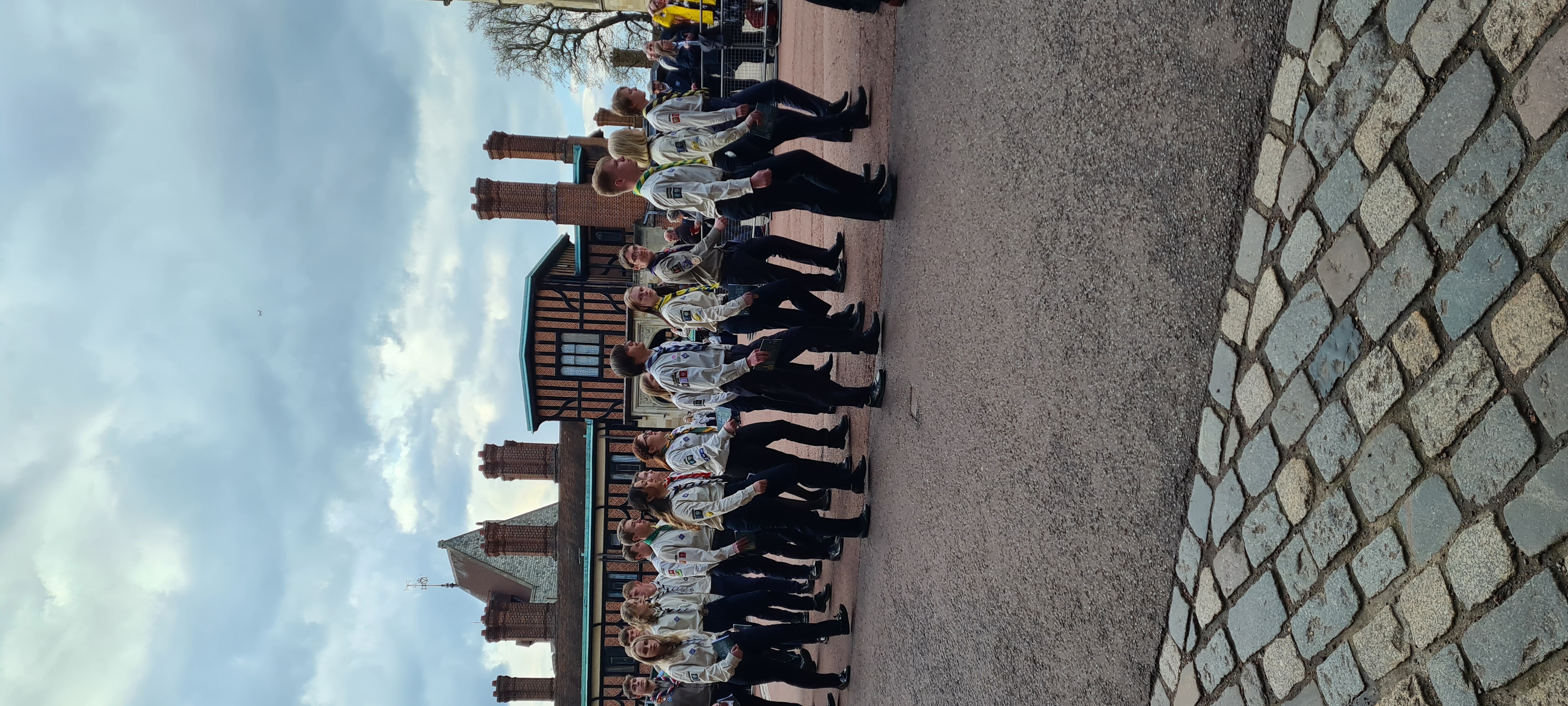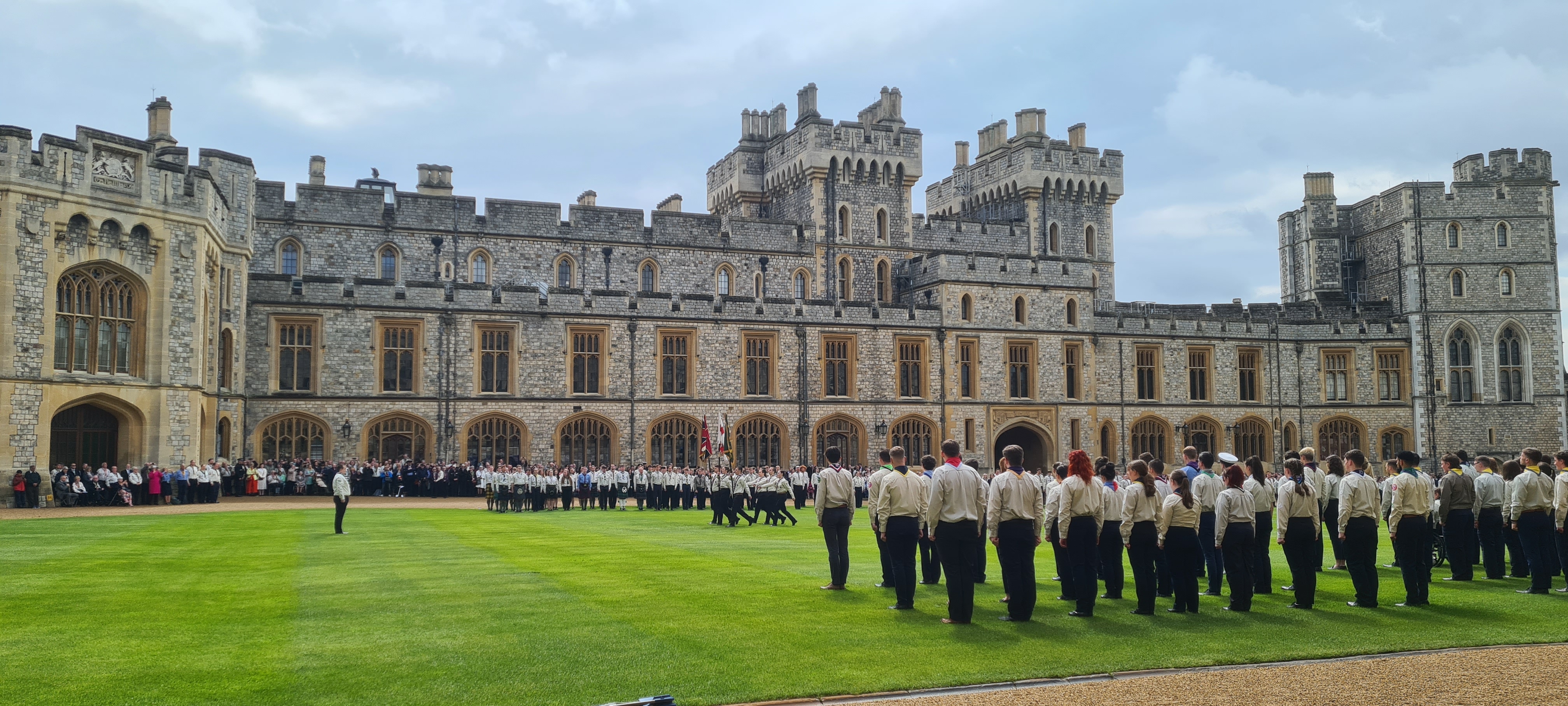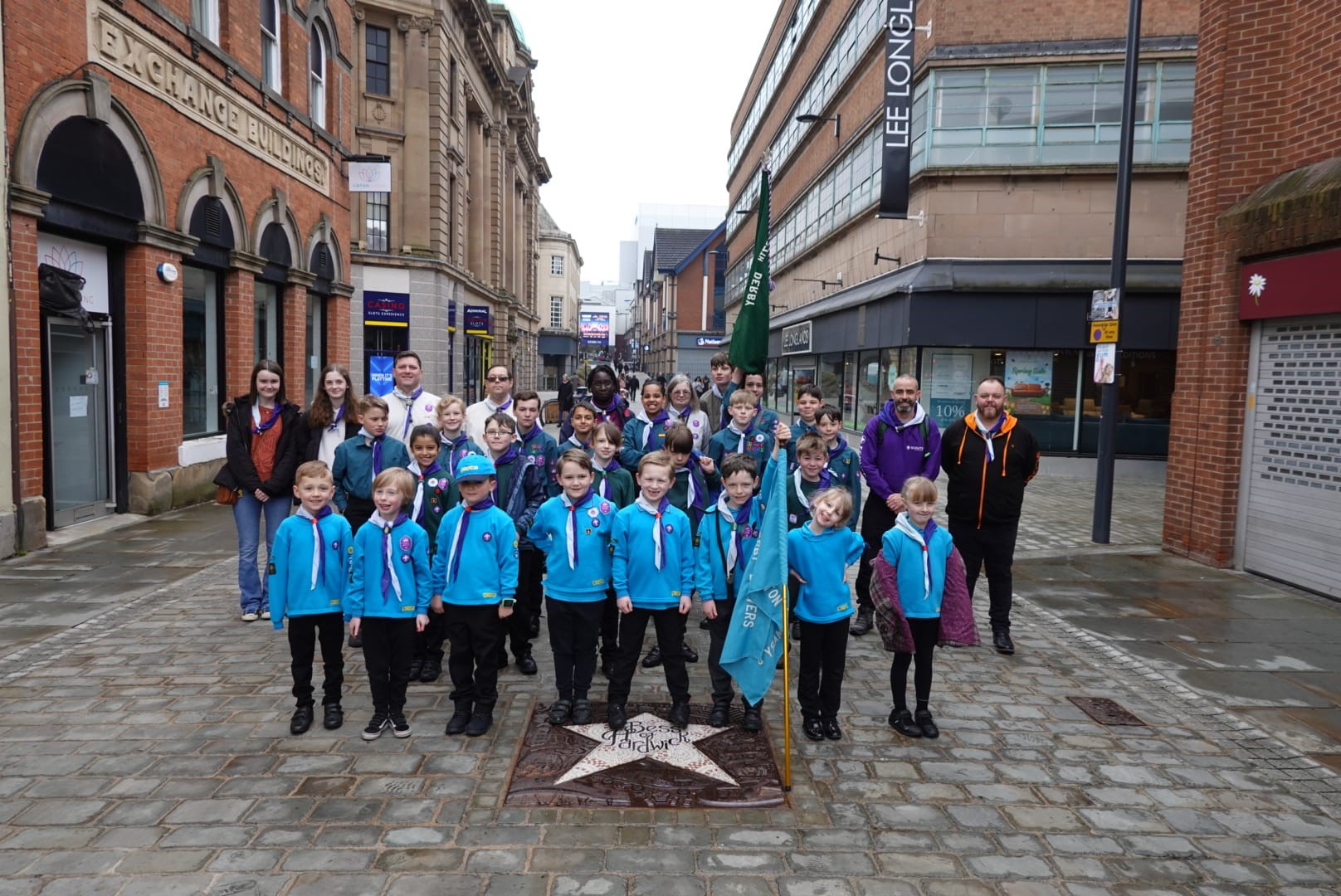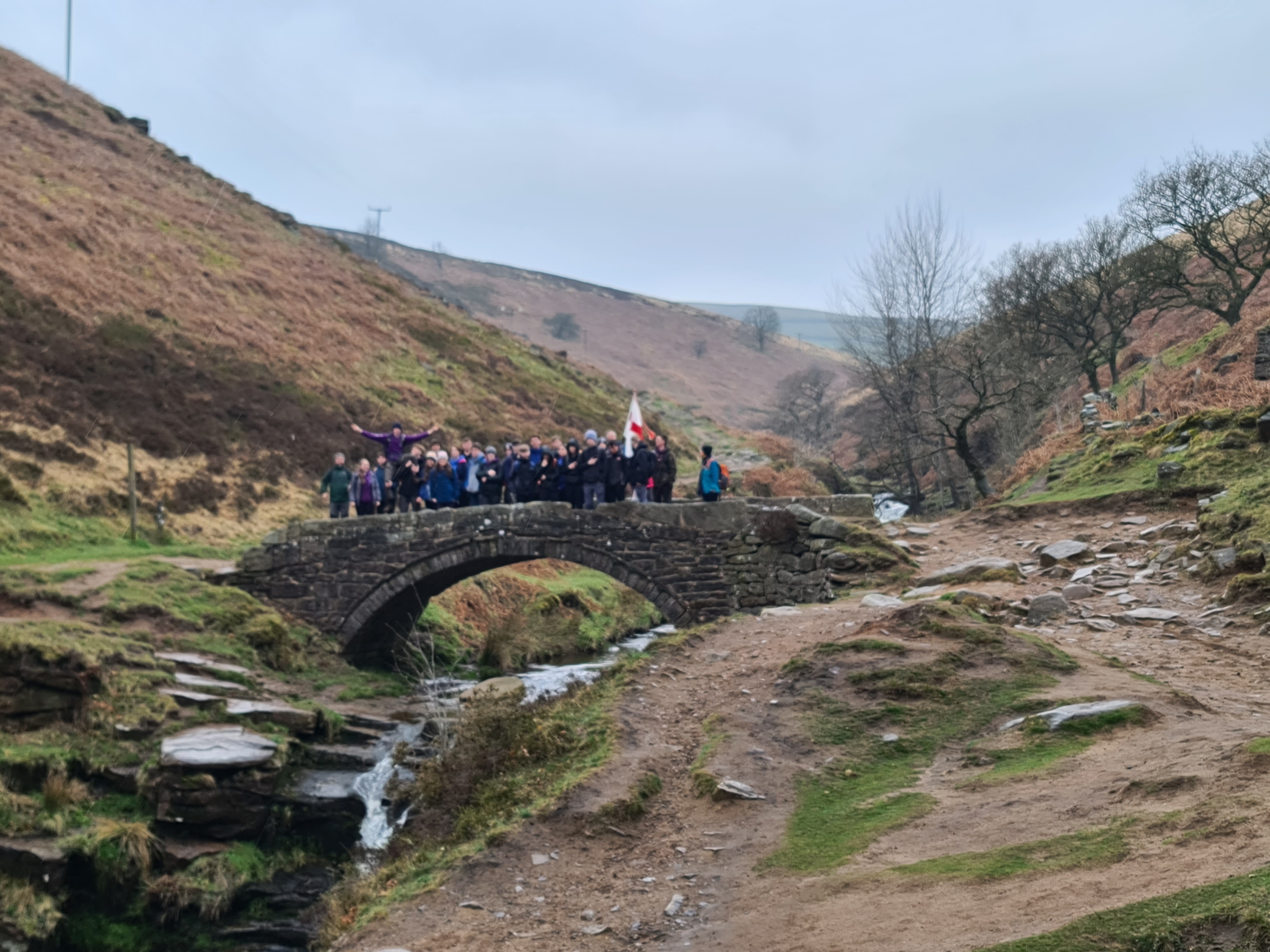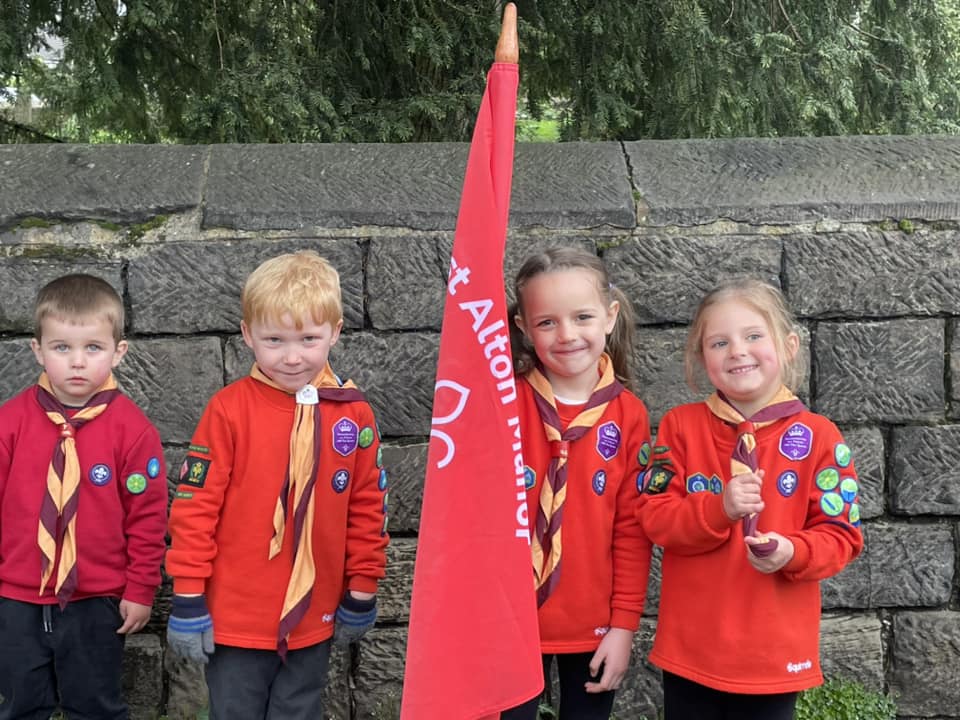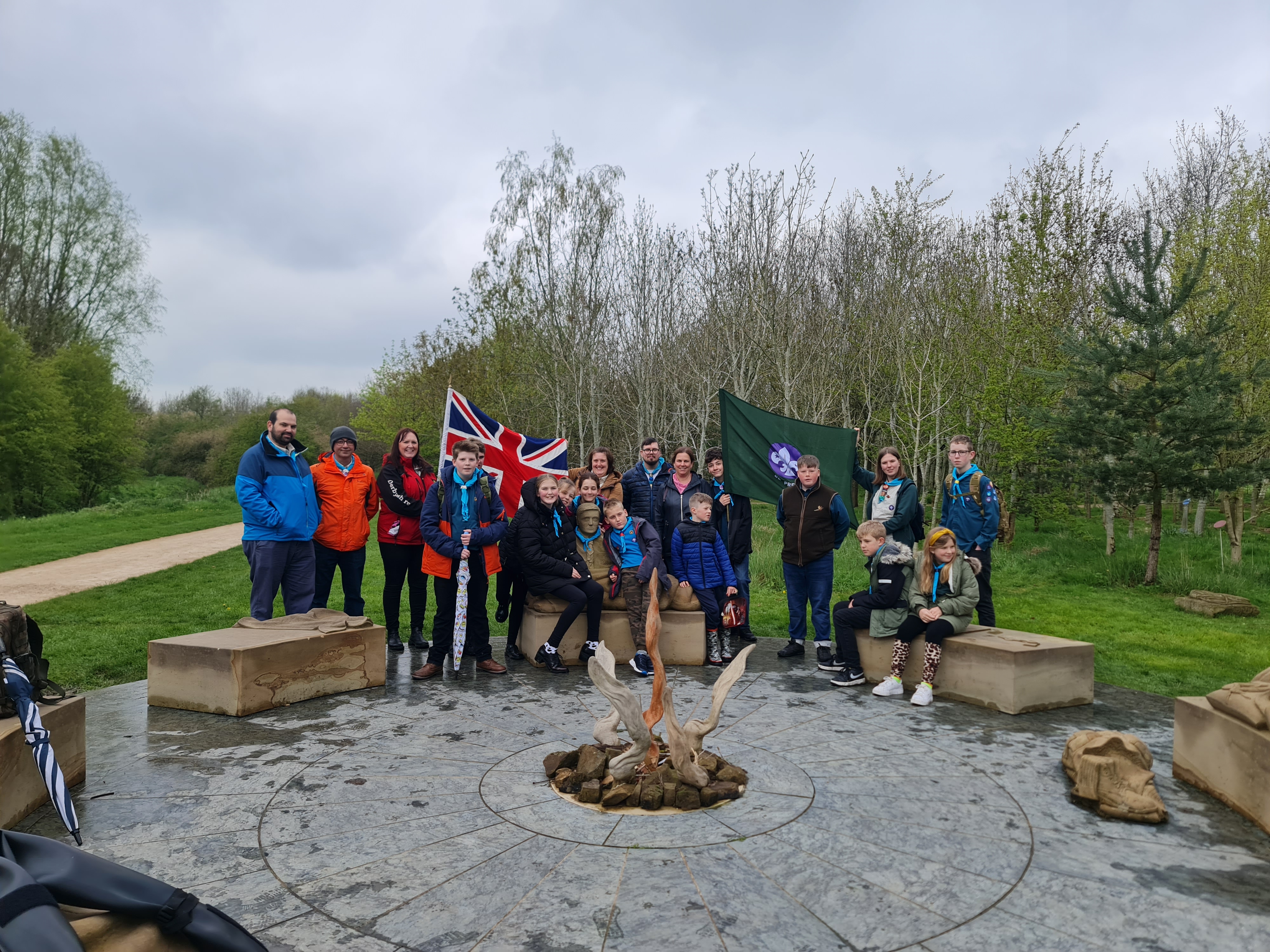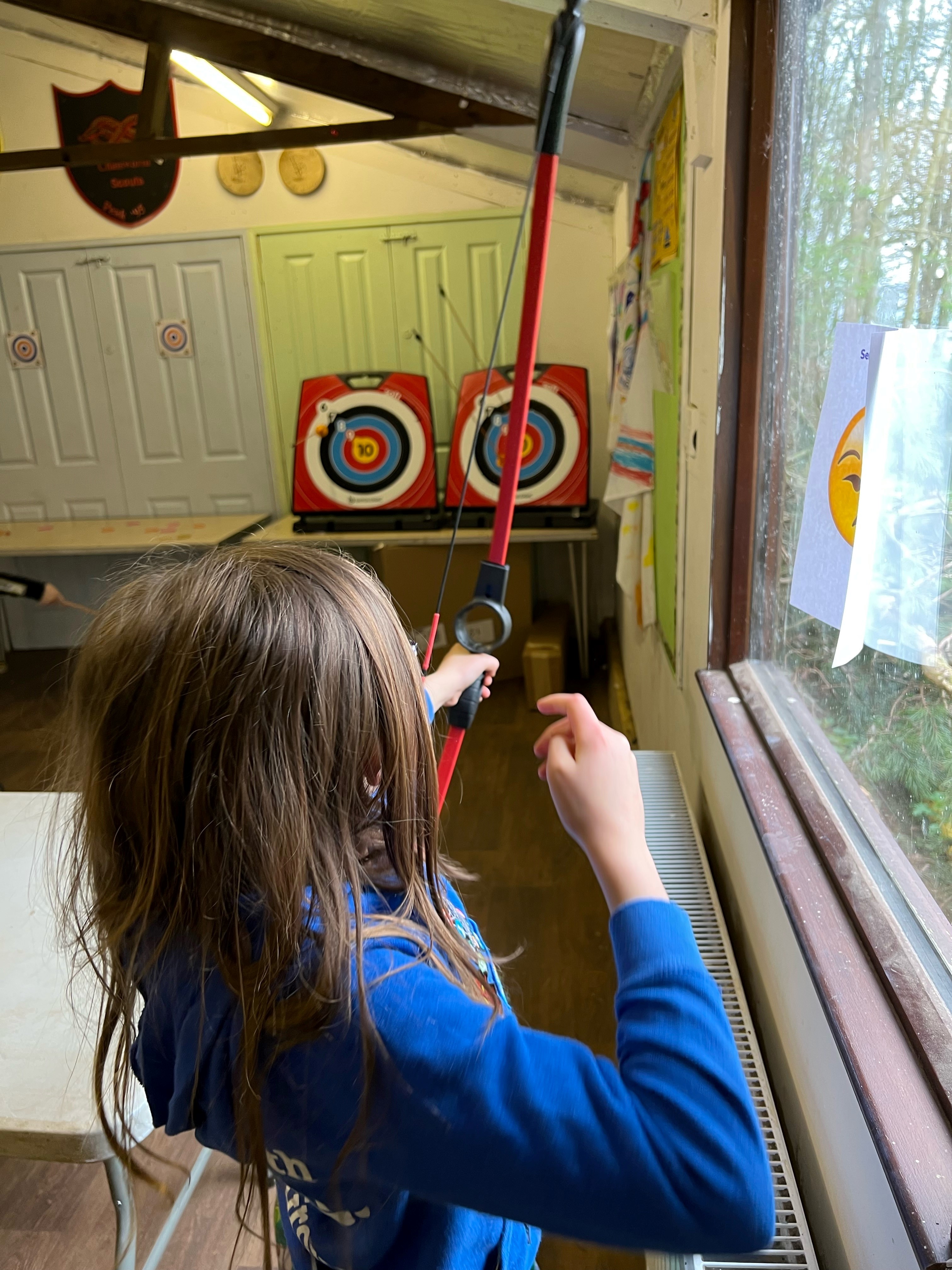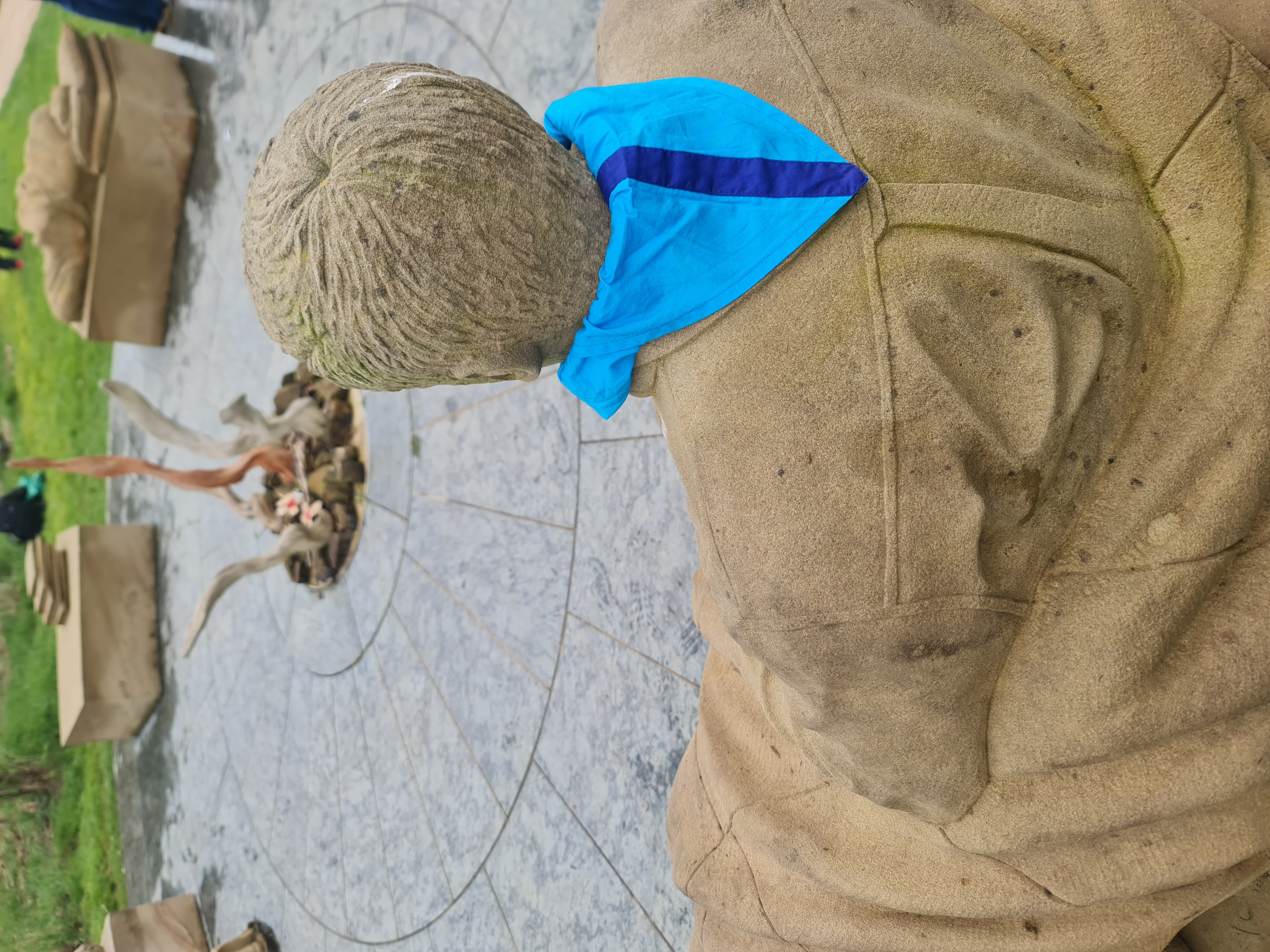 News from the Programme Team
Beaver Bonanza 2023
Bookings are coming in fast and we are now over half full please don't delay in sending your colony's application as we don't want to disappoint. The programme looks great with many activities lined up that you might not ordinarily have in your colony programme. Adult supporters of all sections are needed to support this event. If you haven't yet volunteered to help then please go to the County Website and offer your services as there are many things we still need an adult's name against.
Roverway 2024
We are very pleased to have successfully recruited 2 patrols each of 8 members from Derbyshire Scouts, aged 16 to 22 years old, that will be heading to Roverway in Norway next year. This is great event as it is divided into three different parts:
A semi-independent exploration in Southern Norway
A jamboree-style main camp near Stavanger with approximately 6,500 young people
A post-event experience for just the UK contingent
Hopefully everyone will have a life-changing experience and we will share the photos when available.
Moot 2025
We have heard that the UK management team are currently being recruited by Headquarters for Moot 2025 in Portugal. This is an event for those of Network age (18-25) although we have yet to be informed of the actual age range. Those of you who fancy taking part in an event like the World Scout Jamboree, but for slightly older folk. Look out for information coming your way soon.
Other International Opportunities
On the horizon is a fabulous series of international expeditions being talked about at Headquarters. The destination is awesome, so as soon as the details can be shared we will get them to you. It is a longer-term project over 4-5 years with hopefully annual opportunities to take part.

GYLES WREN
DCC Programme
Derbyshire Scouts
Scouts Transformation Strategy Update - Move to Trustee Boards
In April Policy, Organisation and Rules (POR) was updated to change 'Executive Committees' to Trustee Boards with members known as Trustees. Here is a summary of the changes:
'Executive Committees' will now be called 'Trustee Boards'. This brings Scouting in line with Charity Commission Guidelines. This happens automatically as the Scout Association Rules govern how we run.
Members of the Trustee Board will be known as 'Trustees'. Executive Committee members have always been 'Charity Trustees' of their Group/District, so this name change makes this role clearer.
Each 'Trustee Board' must formally adopt a constitution at their next AGM. There is an example constitution on the Scout Association website
The Trustee Board will be focussed on governance matters (finance, ensuring good practice etc) whilst the 'Leadership Team' (GSL, Section Leaders) will be focussed on the running of the Group/District including fundraising.
What is not changing:
The members of the 'Trustee Board' will still have the same roles as before e.g. Chair, Secretary and Treasurer roles remain the same.
AGMs will be run in the same way (although the Constitution will need to be adopted/re-adopted at each AGM).
Appointing members of the Trustee Board will be the same with 'Elected', 'Co-Opted', 'Ex-Officio' and 'Nominated' Trustees appointed in the same way as their Executive Committee roles.
The Group Scout Leader and Section Leaders will still be 'Ex Officio' Trustees of the Group, or DC, DESC, Network Commissioner and Youth Commissioner 'Ex Officio' Trustees of the District.
There remains no restrictions around the maximum number of 'Trustees', but the recommended number is between 5 and 12 with encouragement to recruit Trustees from outside of Scouting with additional skills e.g. finance management.
There are some helpful resources on the Scout Website including, Template AGM agendas, Constitution guidelines and Charity Commission rules:
If you have any further questions, please do not hesitate to contact me.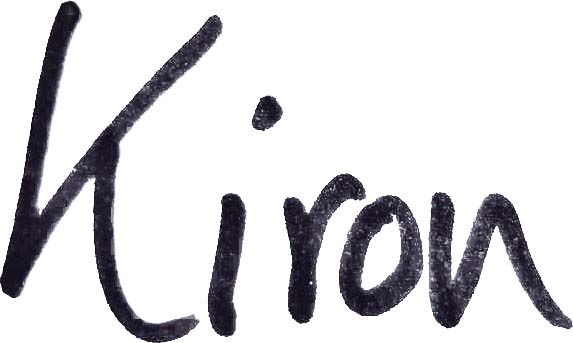 KIRON GRIFFIN
DCC Development & Transformation
Derbyshire Scouts
Young Leaders
It was also great to see so many YLs doing their First Aid Training delivered by Sue Harris in Derby East. It was great that two YL belts were awarded in Derby East and that Sue Harris was on hand to present them. Please do send me your successful YL belts.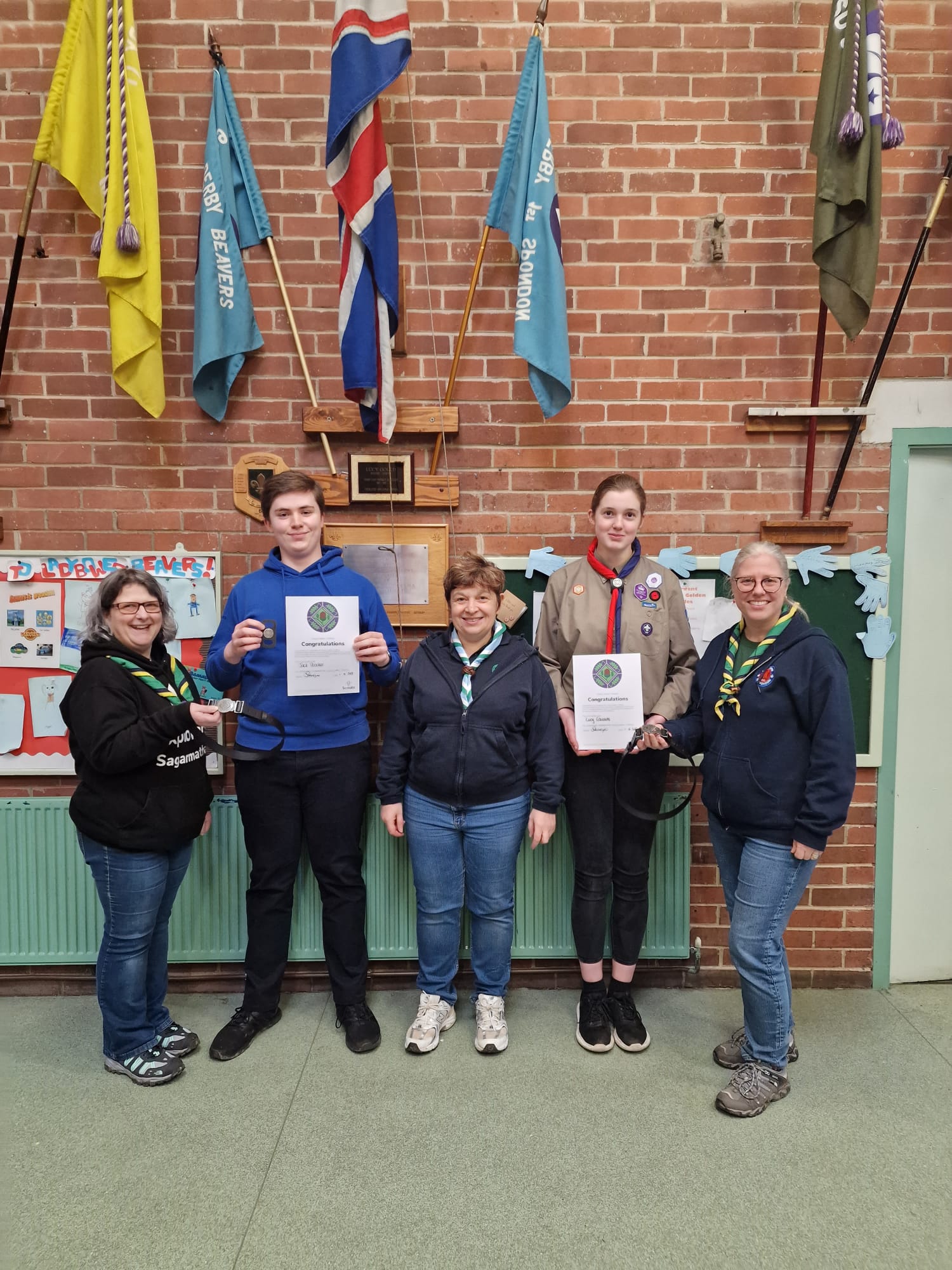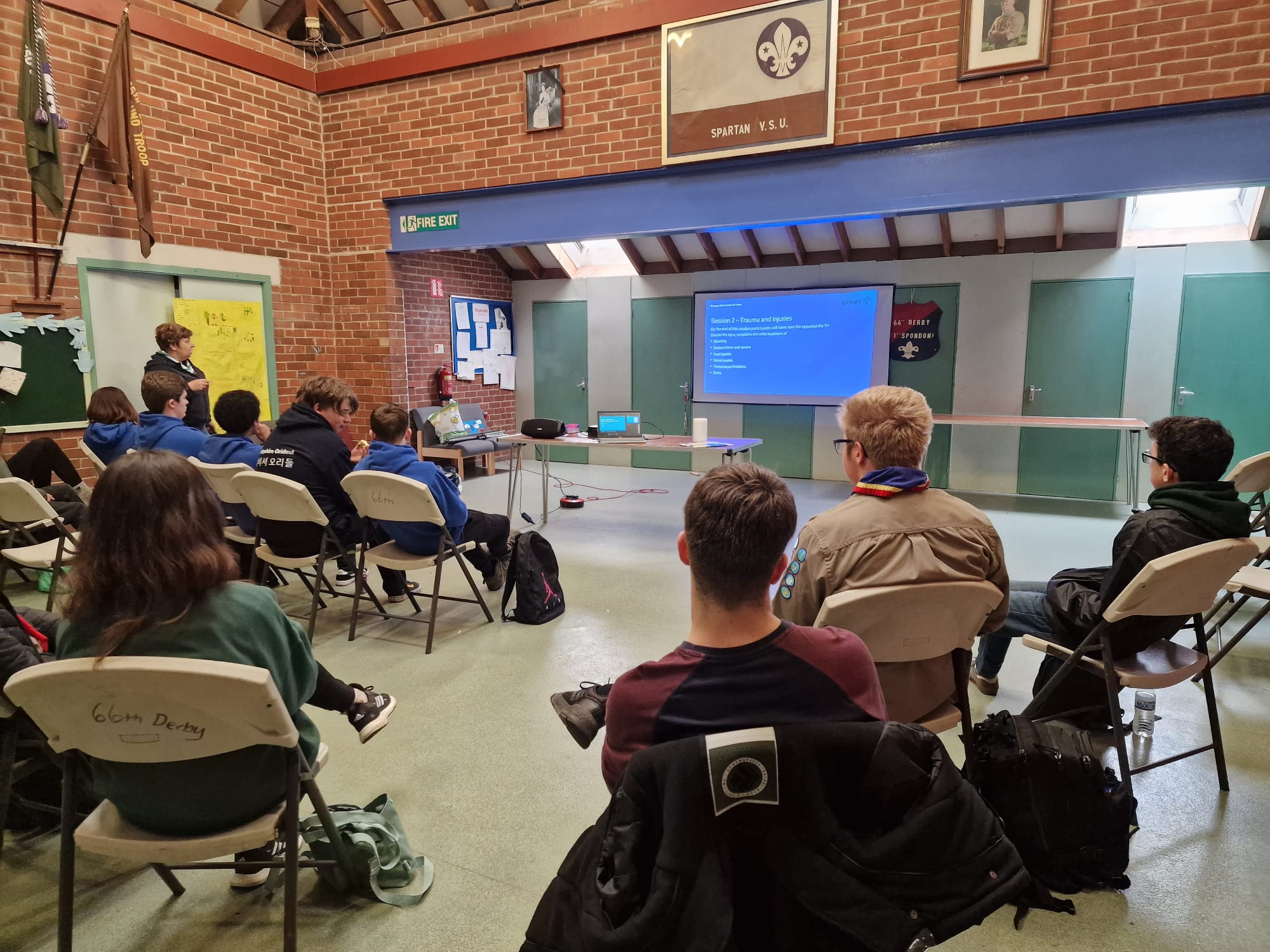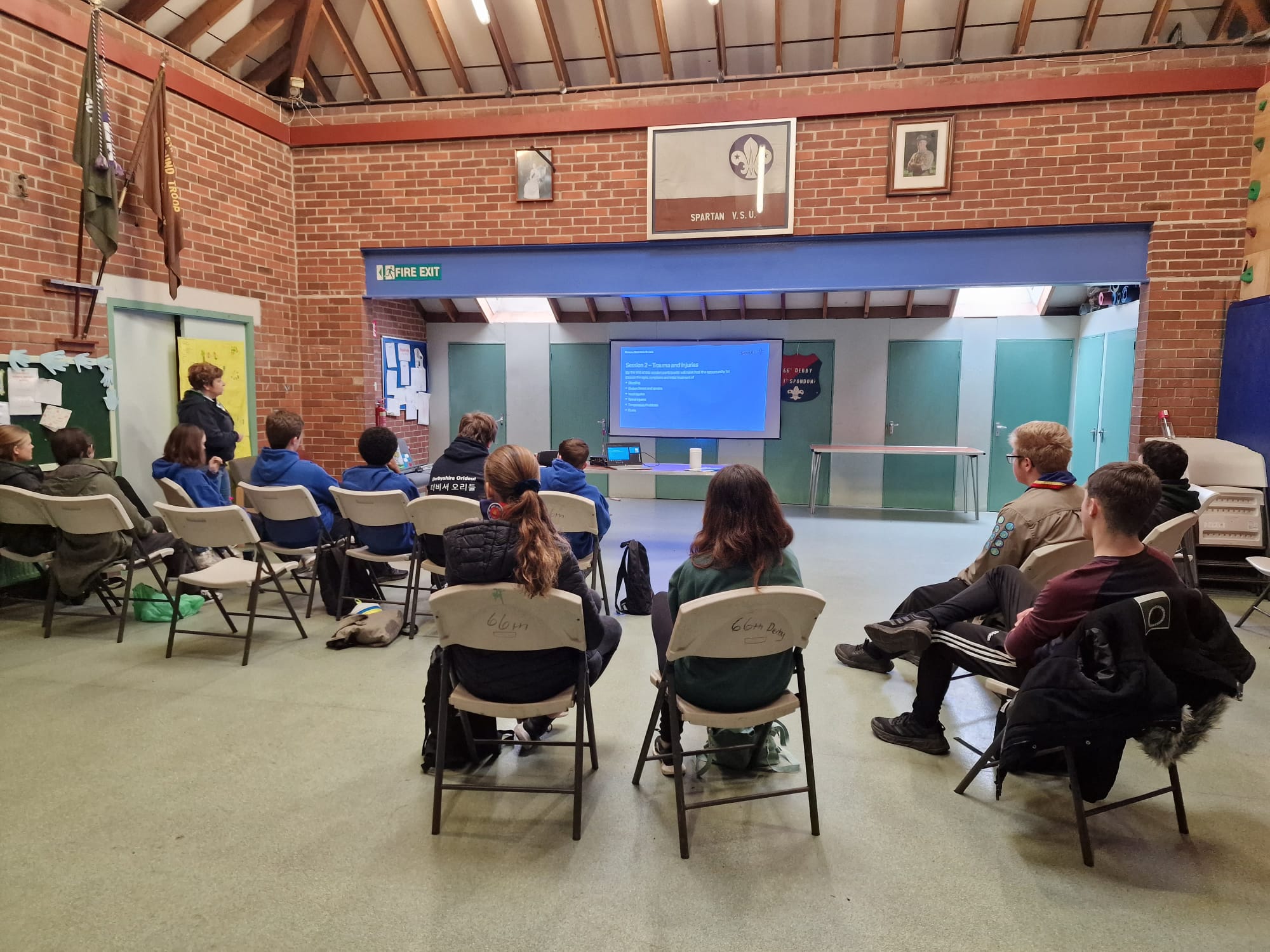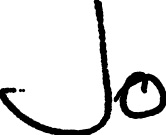 Jo Wilson
ACC Young Leaders
Derbyshire Scouts
Beaver Bonanza 2023 - Furry Fred's Year in a Day (Sun, 9th July 2023)
Bookings are coming in for Beaver Bonanza, but there are still places left, if your colony wants to come. Full details can be found on our website (https://beaverbonanza.derbyshirescouts.org) or you can get in touch with us if you have any questions.
Events like this cannot operate without a team of volunteer staff to help run the activities during the day. This doesn't just mean adult staff members though - we're hoping that our enthusiastic Young Leaders of Derbyshire are going to get involved as well. We've created a package that will help you complete your Mission #2. This includes a couple of online sessions so that the young leaders who want to sign up, can get involved in a bit of the pre-planning for the event (to meet the requirements of the Mission #2). CLICK HERE to download the flyer. Any questions, get in touch with us.
Like most of the other events that are running this summer, we do need more staff members to help run the event. We do just need you to be able to turn up on the day and help run activities - there's no need to get involved in any of the pre-event planning (unless you want to of course). To register as a staff member - CLICK HERE.
LESLEY UPTON
Campsite Manager, Drum Hill
Derbyshire Scouts
Kinder Elite
As The Kinder Elite is a new event, we didn't have a firm idea of how many people would be interested in entering. We are pleased to be able to say that, based on the number of entrants and expressions of interest we have received so far, the event is heading towards viability - THANK YOU!.
To ensure the event will take place, we do need to turn the "expressions of interest" into actual paid entries by Weds 10th May. This is to enable us to be fair to all our volunteer supporters and to justify financial commitments (e.g. Mountain Rescue, Checkpoint Teams, Venues etc).
We recognise that this is bringing the deadline for entries forward by two weeks.
We are confident you will help us to deliver a great event!
JON RICE
Chair, Kinder Elite
Derbyshire Scouts
Race to Sunrise 2023
Race to Sunrise 2023 (RtS23) is a competitive night hike aimed at the Explorer Scout and Scout Network Sections of Derbyshire Scouts.
This event will test the fitness and navigational skills that we teach throughout the young people's journey through the sections. The skills that they will need to compete are also the skills they will need to complete the Chief Scout Platinum, Chief Scout Diamond and King Scout Awards expedition sections.
DATE: 30th June
START: Ashbourne Scout Hut
FINISH: Pall Mall Scout Hut (Breadsall)
The route will go via a number of check-points and be marshalled by adult Scouting members.
Bookings will open very soon - please keep an eye out on our Social Media for announcements. If you would like any more information, please get in touch with me.
AARON HORSLEY
ACC Explorers
Derbyshire Scouts
Activation - Staff Needed
Bookings for young people filled incredibly fast despite an increase in numbers of 100 per day.
We do need help from adults and leaders over the weekend, even if only for an afternoon. We currently require volunteers to set-up the site on Friday, help take-down later on Sunday, minibus chaperones on both Saturday and Sunday plus car-park/safety staff and also someone to be based at the Sailing Club to supervise the youngsters on and off the buses. If you can help, please email us.
DEBBIE STEEPLES
Actiation Team
Derbyshire Scouts
Derby Mountain Rescue - Sponsored Abseil for new Headquarters
Derby Mountain Rescue Team are currently fundraising for a new headquarters. For those who aren't aware, and inspite of their name, the mountain rescue team provide essential support to the Police and Ambulance services, and not just in mountainous or wild areas. The team is comprised of highly trained volunteers, who are regularly called out to help evacuate casualties from difficult to reach areas or support search activities. To give you an idea of how busy they are - during 2022, they attended 63 different incidents and 21 so far this year.
Derby Mountain Rescue has a particularly strong heritage with Derbyshire Scouts, having been founded after a tragic accident at the 1964 Four Inns Walk which caused the deaths of 3 Rover Scouts competing that year. Today, the team still has several members who are also members of either Derbyshire Scouts or Girlguiding Derbyshire and provide much support both oragnisations.
The Sponsored Abseil

DATE: 24-25 June, 2023
VENUE: Cromford Mills Heritage Site
Full details (and the registration information) can be found at
https://www.derbymrt.org.uk/product/cromford-mills-abseil-2023
.
ROBIN KNOTT
Organiser, Sponsored Abseil Event
Derby Mountain Rescue
Jamboree Contingent Update
Prepare for the adventure of a lifetime as we journey towards the 25th World Scout Jamboree in Saemangeum, Jeollabuk-do! Our excitement is building as we catch glimpses of what our Jamboree site will be like. Picture this: a newly built campground spanning a whopping 8.8 square kilometres, with the largest section stretching 6.1 kilometres wide and 1.8 kilometres long! We'll have our own 40 by 30-meter pitch, nestled beside the stunning West Coast near Byeonsanbando National Park. The coastline will be our backyard!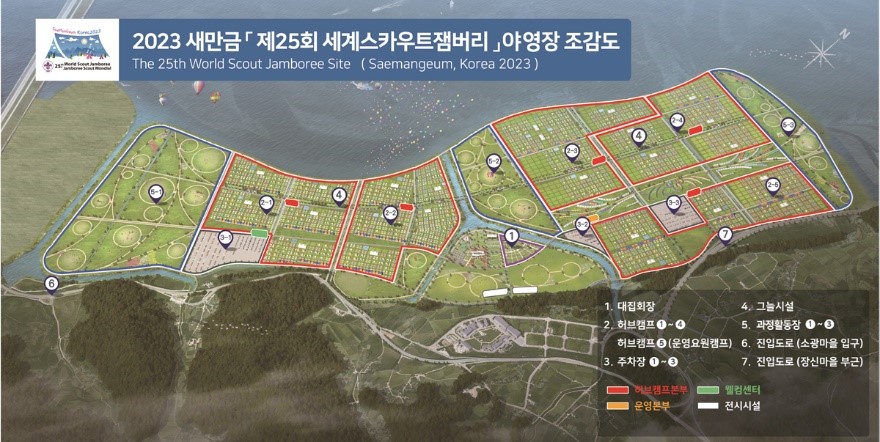 As we gear up for the Jamboree, we're thrilled to hear about the amazing amenities being put in place. With the hot and humid climate in mind, they're constructing a shaded walkway that will span the entire length of the site, providing us with some much-needed relief from the sun as we explore the area. And that's not all - we're keeping our fingers crossed for a refreshing sea breeze to cool us down and keep those pesky mosquitoes at bay. Plus, the Koreans have an ambitious plan to enable WiFi coverage across the entire site, keeping us connected as we make new friends from 170 countries across the globe!
To really get into the Jamboree spirit, we highly recommend listening to the Jamboree theme tune. Titled 'Carpe Diem,' which means 'focus on the present' in Latin, this catchy tune features samba rhythms, Korean and English lyrics, and even includes a Korean folk song called 'Kwaejina Ching Ching Nane' in the chorus to amp up the excitement. You can click on the link below to listen and get a taste of the incredible cultural infusion that awaits us!
Jamboree Theme Tune: https://www.youtube.com/results?search_query=jamboree+theme+song+2023
And before we jet off to Korea, we have one last epic weekend camp in April, jam-packed with Jamboree-themed activities. We can't wait to update you all on the unforgettable experiences we'll have.
Alison, Matt, Josh, Rachel
Unit 12
Derbyshire Scouts
Flying High 2024 - Enrollment Workshops
For those who aren't aware, Flying High is the musical variety show organised and produced by members of Derby East District, and performed by members of Derbyshire Scouts and Girlguiding Derbyshire from across the Derby area (although, auditions are open to any member of The Scouts or Girlguiding UK).
Last performed in 2020 (for reasons we're all aware of), we're absolutely thrilled to be able to say that the next show will take place 14-17 February at Derby Theatre.
Enrollment workshops for the next show are being held at 66th Derby Scout Headquarters (Stoney Lane, Spondon, Derby DE21 7QH) on the following dates:
Sunday, 25th June, 2pm - 4pm
Saturday 8th July, 5pm - 7pm
Details about the workshops:
It is not necessary to come to both workshops - come to which ever is the most convenient for you.
All applicants must bring a completed copy of the application form (see links below)
Uniform is not required - please wear comfortable clothing and footwear suitable for movement
Everyone who attends will be notified about rehersal details, as soon as possible afterwards
Rehearsals will take place, every Saturday evening, starting 9th September (venue to be advised).
Cast members are expected to make a committment to the show, and attend all rehersals.
Downloads
Contact information can be found on our website http://www.flyinghigh.org.uk, if you have any questions.
Best Wishes,
RUTH MILL
Producer,
Flying High 2024

Derbyshire Scouts Archaeology Summer Dig: 15-16th July 2023
We're super excited to invite you to our digging experience this summer! We're all booked out for our Cub day on the 15th of July, so don't miss out and get booked onto the Sunday, open to Scouts and above from all over Derbyshire.
What does it involve? The day will be running from 9.30-4, with the chance to get involved in an actual archaeological excavation, some geophysics and surveying as well as experimental archaeology and much more.
We hope it'll be a great opportunity for any budding archaeologist who wants to experience excavating, get hands on, and learn new skills, as well as work towards their Derbyshire Scout Archaeology Badge.
It only costs £5 to take part: reserve your spot and fill in the application form: https://forms.office.com/e/PMyxy4L2H9
In the meantime, if you would like to know anything, or have any questions, please get in touch with me.
Best Wishes,

MORGAUSE LOMAS
SASU Manager, Archaeology
Derbyshire Scouts
Inclusion Update
Derbyshire Scouts are looking for volunteers to coordinate and take part in the three local Pride events taking place in Derbyshire during 2023:
Chesterfield Pride Sunday 23rd July 2023 – Stand Road Rec
Belper Pride Saturday 5th August 2023 – Memorial Gardens
Derby Pride Saturday 9th September 2023 – Markeaton Park
We are looking for keen individuals to attend the events, staff a stall and take part in the event, showcasing what Derbyshire Scouts have to offer. We also need a coordinator to arrange each event to whom we can offer help and guidance. An initial meeting will be held online on Monday 8th May 2023 at 7pm for anyone who is interesting in taking part in any of the above events. Please contact LGBT+ Coordinator (Andy Sudbury) for further details.
Best Wishes,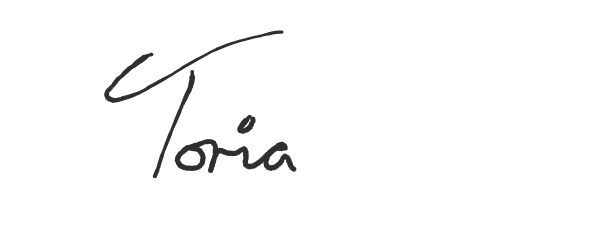 Toria Crooks
DCC Inclusion
Derbyshire Scouts
Webinar - Risk Assessment for Beginners: Change of Date
The second of the Risk Assessments for Beginners webinars has had to be postponed until May 15th. If you would like to attend this webinar, please CLICK HERE.
Best Wishes
Helen
HELEN CRAMPTON
County Safety Advisor